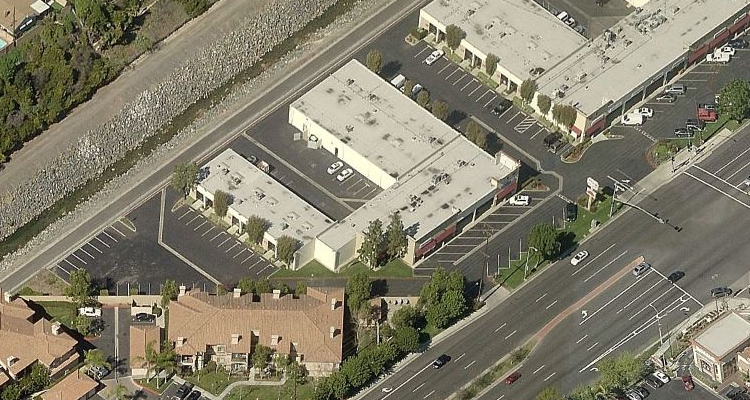 A manufacturer of conductive Shielding Products for the Computer, Military, Aerospace, Medical, Telecommunications and Electronics Industries. High durability, low cost products to fit the Shielding requirements of our customers since 1989!
EMI / RFI Product Line
Wire Mesh with Mesh or Elastomer Core, Single Strip
Mesh/Elastomer Gaskets Multi-Strip and Ready Gaskets
Mesh/Metal Gaskets, Aluminum Extrusions, Frames or Strips
Compressed Mesh Gaskets
Cable Wrap Mesh
Honeycomb Shielding Panels
Dust Shielding Panels
Elastomer/Oriented Wire
Elastomer/Expanded Metal
Elastomer/Woven Mesh
Elastomer/Metal Particles
Custom Die Cutting Services
Founded by John Ciucur in 1989, EAC SHIELDING brings to the marketplace over 25 years of experience in design, engineering and manufacturing of EMI and RFI shielding products.
In 2010 EAC SHIELDING expanded to a larger location to better meet the demands of their customers. Today, EAC is a Woman-Owned Small Business serving the leading Electrical, Aerospace, Military and Medical Industries.
Call us Today for more information on our high durability, low cost products to fit your shielding requirements!